The contemporary artist
Wellcome to MAYAKOV world.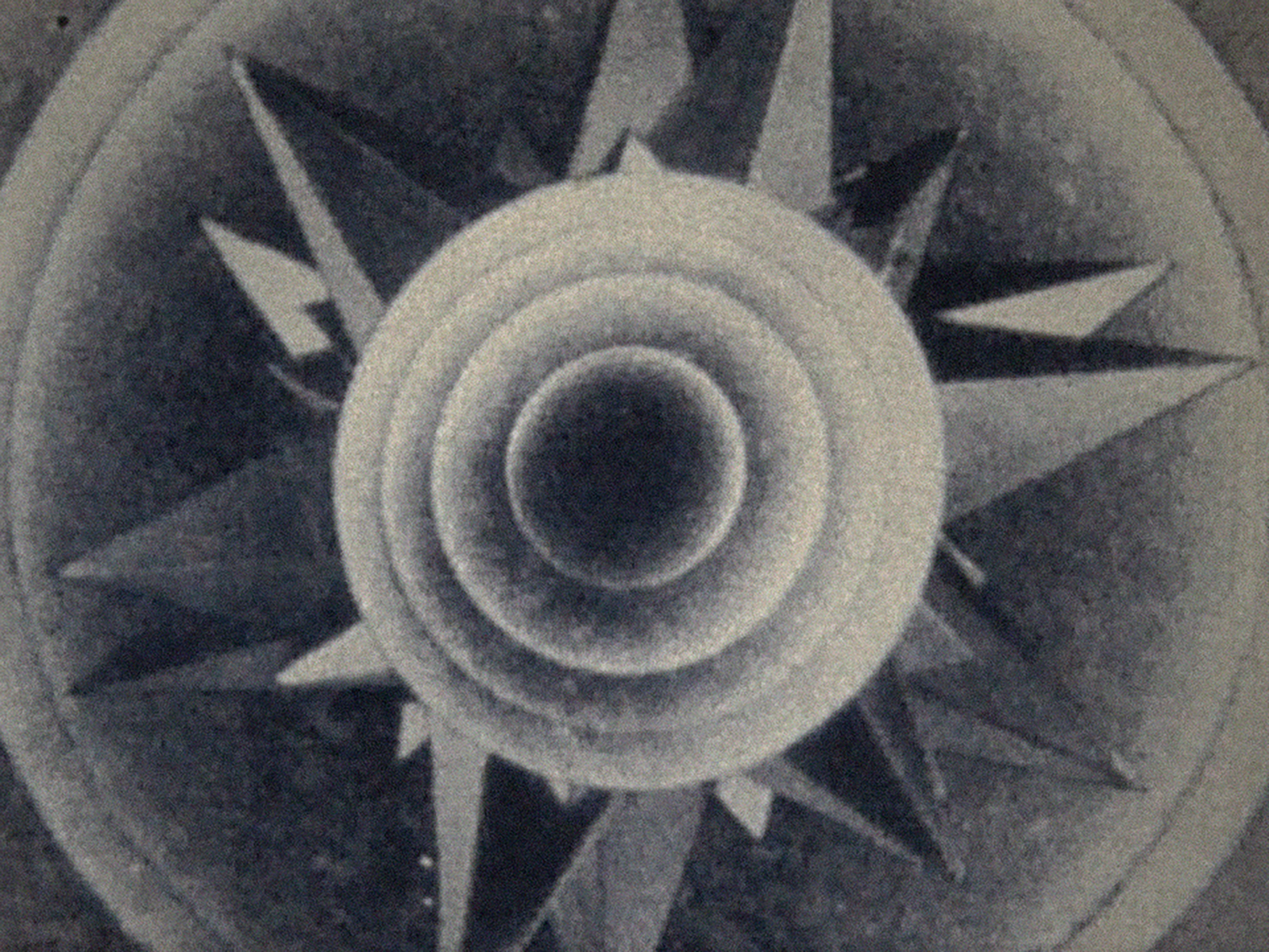 AZAMI 7'49" 1981 selfmade sound The first Collage animationA world between two and three dimensions.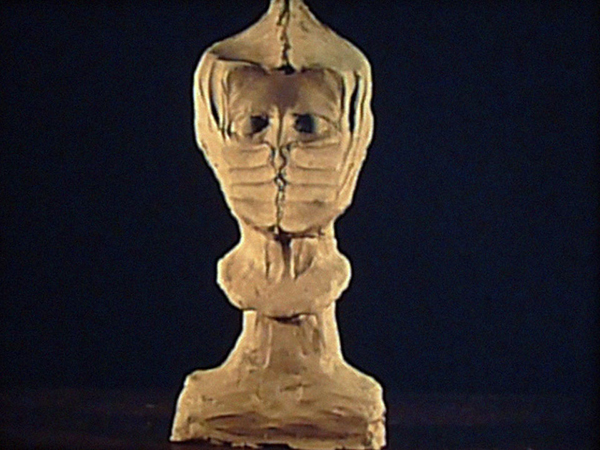 ANIMAION WORKS 8'47" 2002 self-made sound  demonish work animated material such as object, clay ,sand and paints etc.
BLACK LIGHT FILM 11'33" 1986 self-made sound  Walk the boundary.Shooting while walking.。Self-developed film with stop motion technique.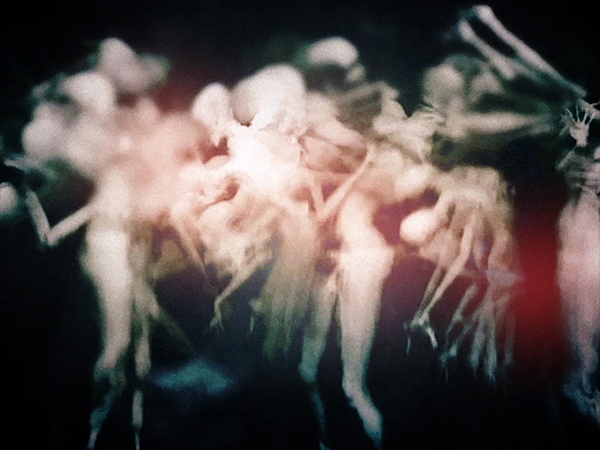 Dance of death 7'30" 2012 sound by Kazushi Itoi
When falling tothe bottom of the earth, therewas aworld of the dead.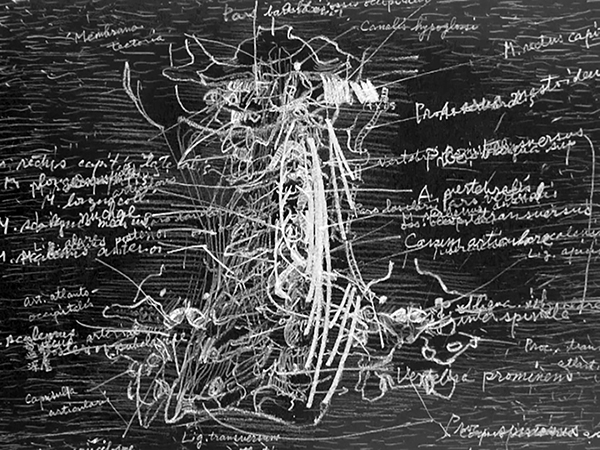 Anatomy on the blackboard 16'29" 2012 self-made sound
Animated the process of morphogenesis in human body development.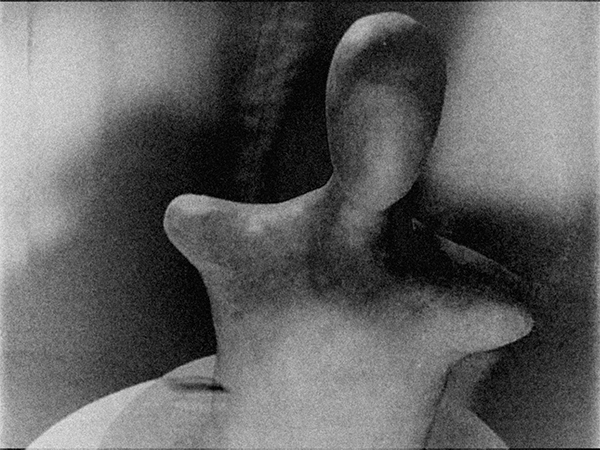 I'm smimming inthe dream everyday 2'56" 2013 silent
A thought to the dream that the camera produces.
What you see when you close your eyes 5'10" 2012 silent
When I was a child, I wonded about the pattern that would spring up from the darkness.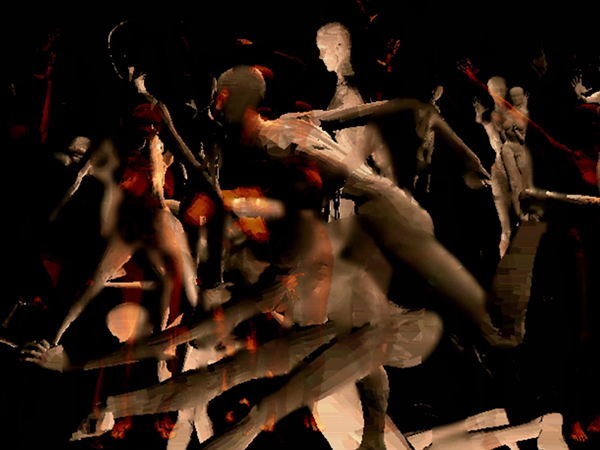 The nightmare ofin August 0'37" 2012 silent
In August of puberty I always felt a nightmare.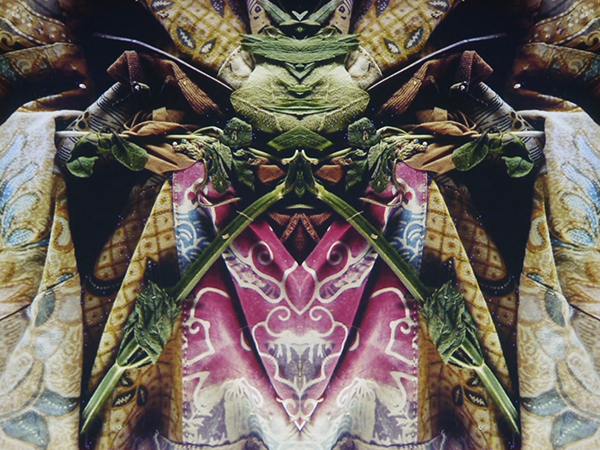 Dance of the locust 1'50" 2014 self-made sound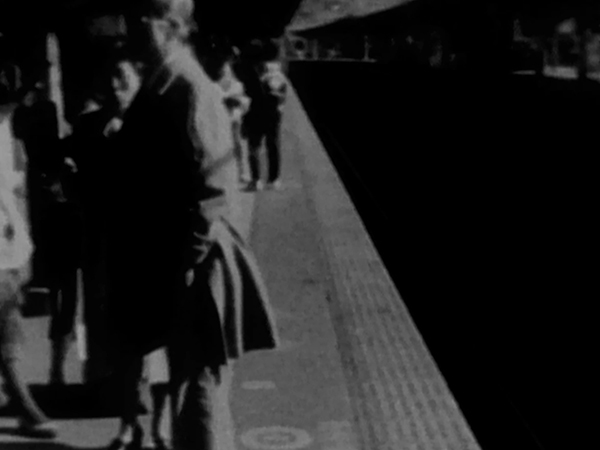 Time to fade away 5'09" 2016 sound by Chie Mukai The image which the memory in the head fade away.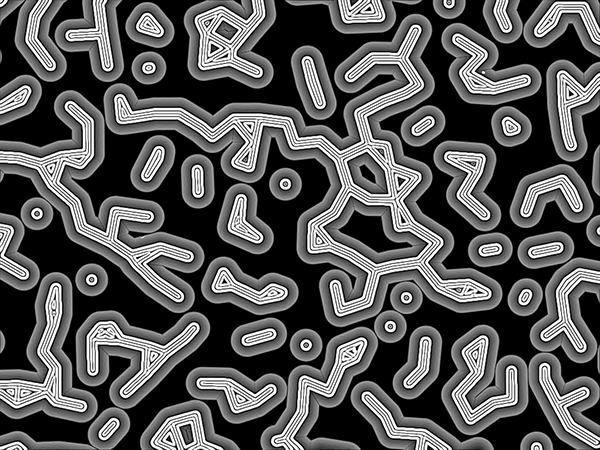 Granular body X silent
Groath simulation of granular body.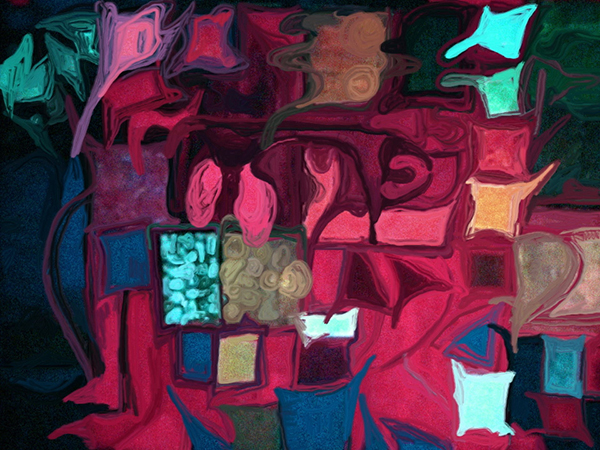 Finger painting 0'29" 2014 silent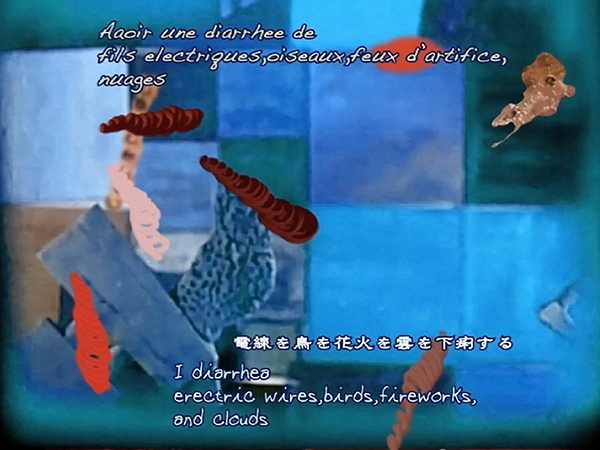 Turquoise Milk 15'24" 2015 haiku by Ban'ya Natuishi sound by Masataka Nagano Work that challenged the possibility of a haiku movie.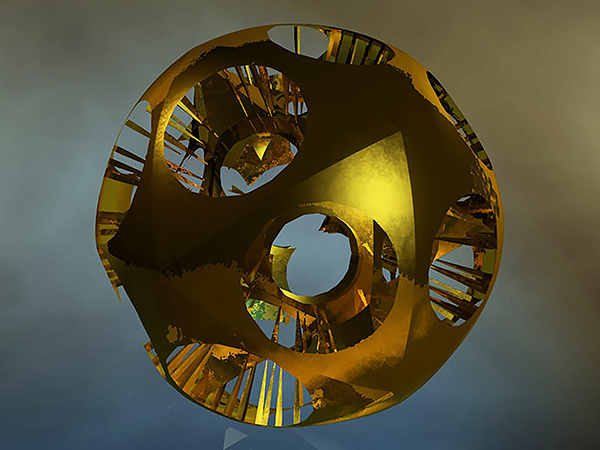 Konnichiwa inthe metal field 3'33" 2012 self-made sound
The Pandora's box opened and this world become the world itself spoken in mythology.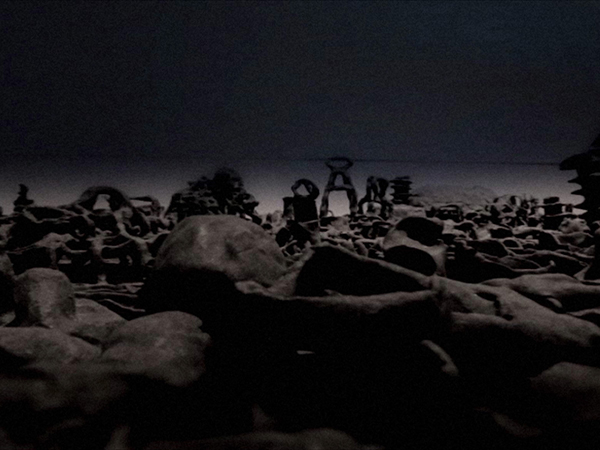 CLAY INSTALLATION 3'15" 2012 sound by Kazushi Itoi Work created based on installation at Kobe Art Village Center 2012.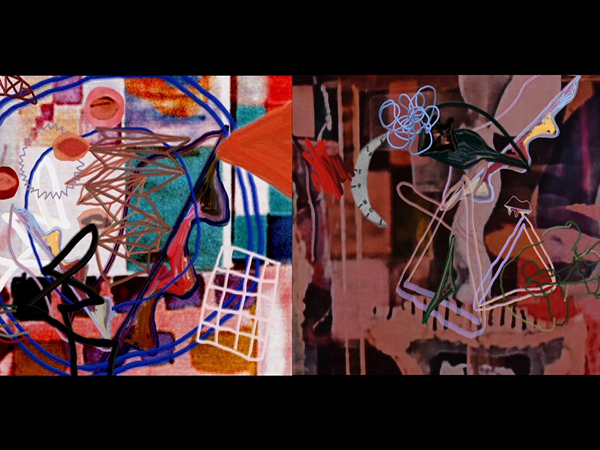 ABSTRACT 2'08" 2012 self-made sound Abstract animation with 2D software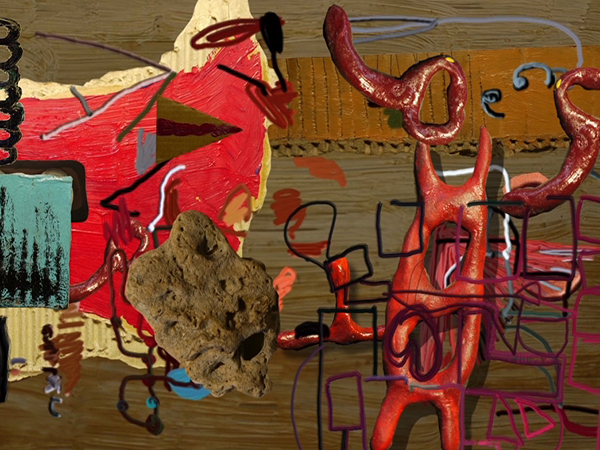 KIRI 3'06" 2012 self-made sound Abstract animation with 2D software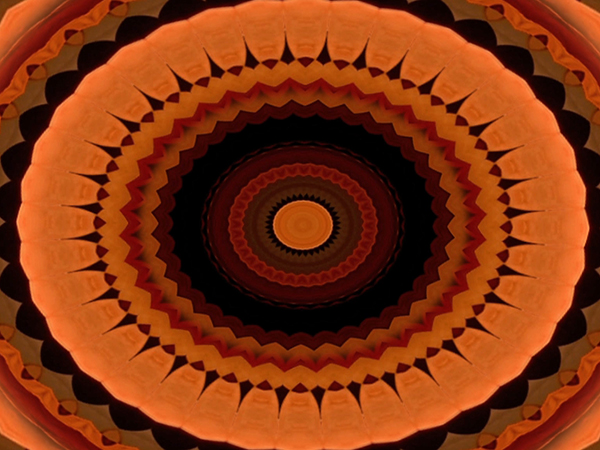 Magma inthe pupil 6'11" 2012 self-made sound
Is it passion or bad plot hidden behind the pupil?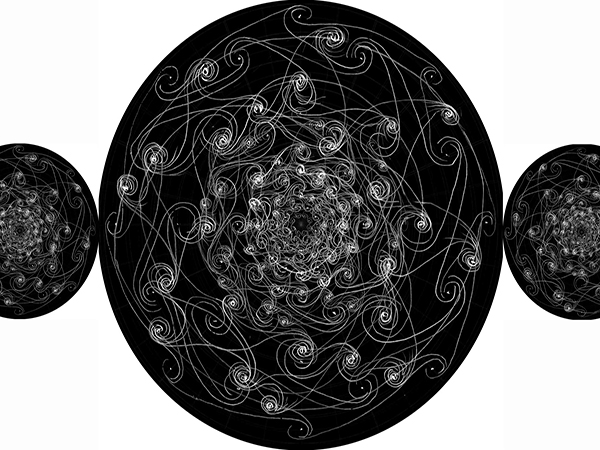 ODOROKIBAN 2'39" 2016 silent
During my hospitalization, I made surprize boards for killing time.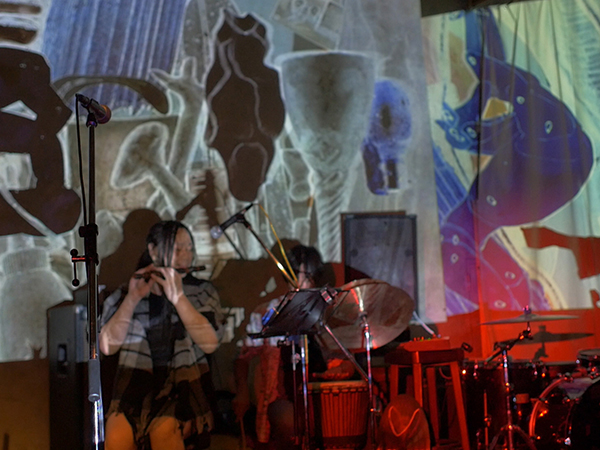 Possibility of Improvised video 12'20" 2017 Documents of improvised collaboration of sound, video and dance.Improvisation by video can be achieved? Towartds anew general art centering on video.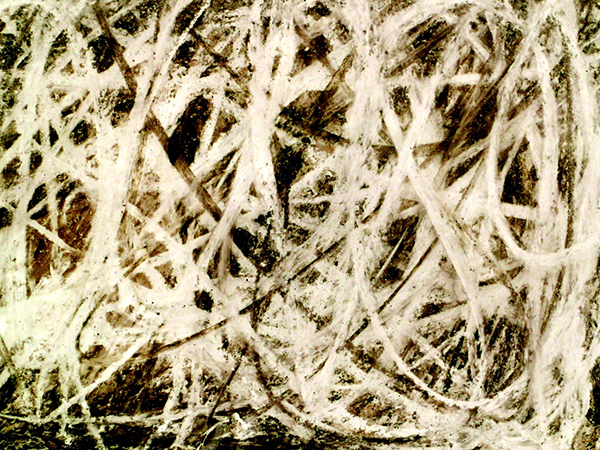 NAGURIGAKI 1'27 2015 silent Automatic drawing with pencil, pastel and acrylic paint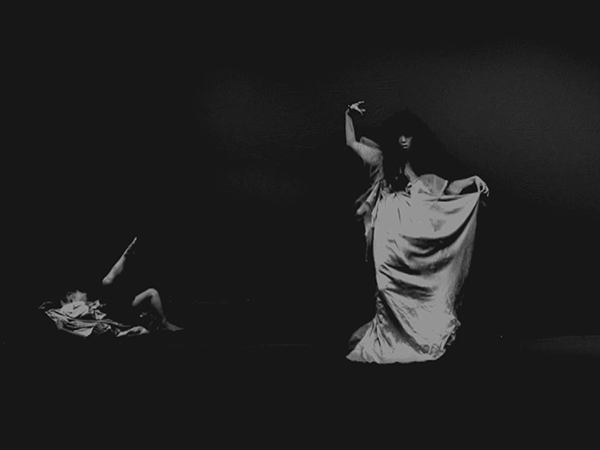 Nightmare bird 3'00" 2017 self-made sound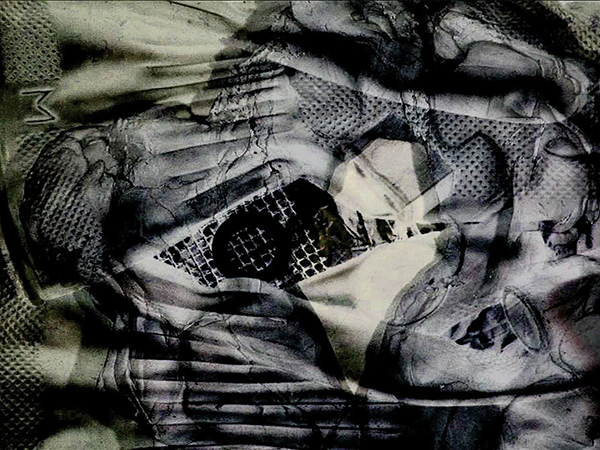 The frog in the hell sings crying at ashen Fogmountain 5'05" I had felt death by left lung resection.,andmade the mood at that time into a work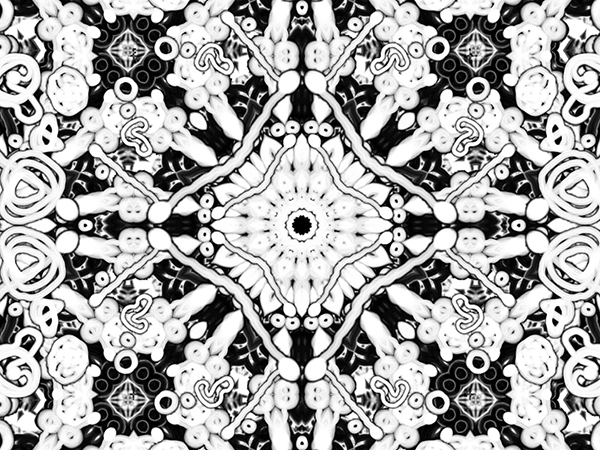 Metamorphose of decoration 3'00" 2016 silent One of the series pursuing how diversity of decoration occurs
Who is Mayakov Eiji ?
Contact with Artist ▶ e-mail

Japanese Page ▶ Japanese Page